From: niki
Date: 02/08/2016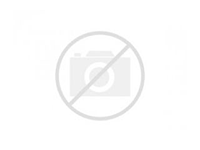 We haven't had our sky going for awhile. Because we are in kaukapakapa it's hard to get someone out. Sam came out this morning and fix it for us, great service
From: Cindy
Date: 02/08/2016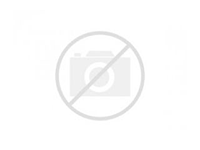 Chorus guys came to connect our fibre connection but can't compete the job because they don't do internal wiring, I call three other companies which I can't get my head around their technician explanation but the third guy recommend this company. Sam came out and explain what chorus tech requires but he did the job. Last week chorus complete their part and they said that's all they wanted to be done. After learning he's got years of experience in IT, I highly recommend this company service.
From: Rajiv
Date: 13/07/2016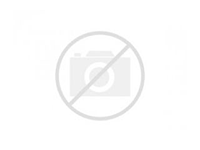 Good work, prompt service!
We have moved back to Auckland from the US. Our NTSC model TV would not talk to the local TV Antenna. Sam from Supercity came and adjusted the connection, and guided us to get the Freeview box. Solved the problem.
I also liked their quote of a fixed price for the described work, irrespective of the time needed.
Thanks
From: Linda
Date: 23/06/2016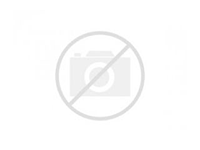 "Posted one day and the next day Sam was on my doorstep doing what he does best. Excellent service
From: Vanessa
Date: 14/06/2016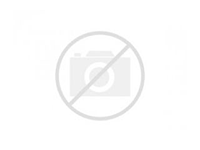 Epsom
Move in to my new flat couple of weeks ago and have tried everything I can to get tv working but no luck. Thank goodness Sam came and save my day. Great service.
From: Quincey
Date: 14/06/2016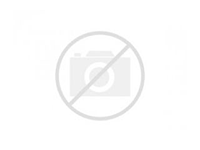 Highland Park
Sky tv and Freeview satellite stops few days ago, can't wait for sky technician to come whenever, I contact this guy and he quickly fix the problem for us. Great service
From: Jeremy
Date: 14/06/2016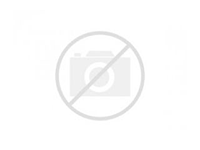 Henderson
We have Freeview built in tv and we want to use existing Asia vision dish. We were fortunate to use this guy expertise, he advised our tv can only work from uhf aerial he convinced our landlord to install a uhf aerial. Thanks Sam.
From: Bob
Date: 08/06/2016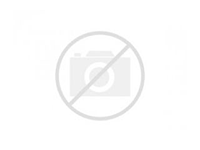 Kohimarama
Very impressed with this guy's service, good communication, very professional. He quickly fix the satellite tv signal for us.
From: Glenda
Date: 08/06/2016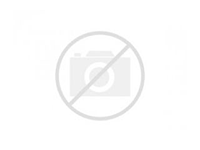 Sam came to our place in Red Beach, put up new TV aerial. Though tv signal reception here is very poor, he managed to get us to watch Freeview HD. Awesome service.
From: Jenny
Date: 08/06/2016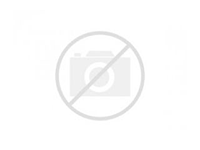 Sam came and fix out tv today after another company can't rectify the problem. Best service in town.
From: Jo van Leeuwen
Date: 06/06/2016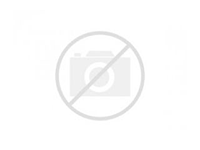 Fantastic service, prompt and very reliable response, even on the weekend for setting up Sky TV and other Freeview TV while moving house. ( these never just plug into whatever cabling exists!) I have used these guys before and have found them great - recommend to anyone out there.
From: Dena
Date: 03/06/2016
"Would definitely use Sam again for any Aerial issues I have (hoping I don't have anymore though!).

He was very prompt, communicated with me throughout the whole process and made the entire process very easy. I would definitely recommend him to anyone needing work done."
From: Stewart
Date: 02/06/2016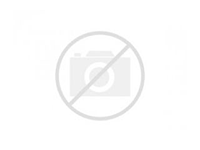 Thank you sam that was quick bro. Great service.
From: Richard
Date: 02/06/2016
We are leaving in Birkenhead we wanted to get rid of sky but we don't have a digital tv antenna, we contact this friendly gentlemen, he came out this morning and did a great job for us. Great service
From: Paul
Date: 02/06/2016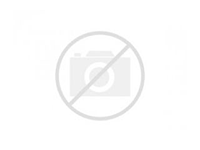 I leave in Main and I have myskrewamysky it just stop last night showing atmospheric condition on the screen. My son is working for sky tv and he recommend this company. Sam came out this morning and replace the lnb and change the decoder setting and now we are happy again, we don't have to wait. Awesome.
From: Morgan
Date: 29/05/2016
Sam came and put up a new dish and aerial at our new office in Auckland City. Very impressed with the way the job is done.
From: Maurice
Date: 29/05/2016
We were on Aussie last week but we ask this guy if he can install a new TV aerial and reinstall the sky sky dish for us at our house in Devonport. Though we didn't see the aerial but when we hook up our tv it's going and the sky technician came this afternoon and hook up sky decoder it's going too and we ask where the aerial is and he sent us the photo. Very very happy this guy service worth trusting him to do the job.
From: Ben
Date: 29/05/2016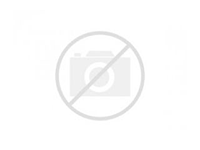 Thanks Sam, TV works perfect and the cabling on the wall looks tidy. Thats exactly what we wanted to, you're the man.
From: Owen
Date: 26/05/2016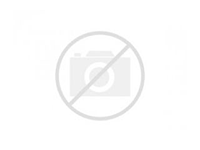 After the storm few days ago here in Te Atatu, our tv just stopped. Sam came out and fix the problem, remove the old aerial and running new cable to our second tv, very happy with his service.
From: Rebecca
Date: 26/05/2016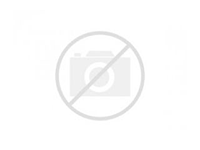 I'm glad I hired the right trade person for the job. Sam came out this morning to our place in Green Lane and fixed our tv aerial and run new cable to where we want our tv. Great service.
From: Shaun
Date: 25/05/2016
Lucky we contact this company. We bought an apartment in one of the body cooperate buildings in Henderson. Hookup TV and no picture. Sam came out and find us the TV aerial and conjunction box at the backyard. He managed to fix it and now the other three apartments get TV as well after a very long time. We also ask him to fix our TV onto the wall. If you need a technician who knows what he's doing I recommend you this company.
From: Neil
Date: 24/05/2016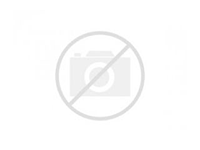 We have hug aerial on our roof but it never work since we moved to our house in Waimauku 3 years ago. We contact this company. Thank goodness we have all 6 TV outlets in the house working.
From: Ken
Date: 24/05/2016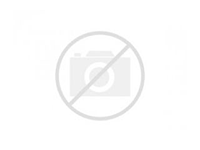 Thank you for installing the aerial in the attic at our place in Coastsville. Very happy about it.
From: John
Date: 24/05/2016
Thanks Sam, great service, you can trust this company to do the job right for you.
From: Lavanya
Date: 23/05/2016
We needed an aerial installed at our place in Manurewa. We want it small, and install where sky dish is as we want both aerial together at one place. Sam came out make sure the job is done according to details. Great service.
From: Chan
Date: 23/05/2016
Great service I like the way the aerial attached to the back of the existing sky dish and drilling on to the roof. This is our house in Titirangi.
From: Chang
Date: 22/05/2016
Thank you Sam . Great service will recommend your service to friends.
From: John
Date: 22/05/2016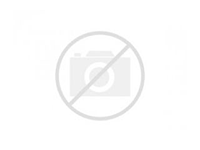 I wanted a tv connection in my bedroom at my new flat in St John. I contact this guy because he did the same job for me at the sleep out I use to leave in Te Atatu. I'm 78 years young and I trust this guy. I'm getting him to hang up my second tv onto wall when I get it. Great service.
From: Ajay
Date: 21/05/2016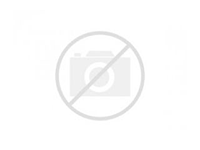 We couldn't work out how to get our tv to work at our rental property in Titirangi, Sam came over, check which cable is which and since there was nothing wrong it just the matter of connecting the right cable and we are not far from his place he gave us a dicount. Great service.
From: Smith
Date: 21/05/2016
Move into our new house in Botany, want our TV hang onto the wall. We contact Sam, he came out and did a fantastic job for us. Great service.